Westwood Shadows
ABOUT THIS GAME
"Reality…

Reality is subjective. You could be out on patrol, trying to focus on your job and suddenly you get a call that turns your world upside down. I'd never imagine that an unrelated domestic investigation could reveal things about your family that you didn't think possible. That you couldn't dream being true.

My name is Peter Bennet and I am a police detective. A few years ago I lost my family in a car accident. I watched my wife and son burn alive and there was nothing I could do. My life changed that day. Nothing can fill that void inside you, but you have to find a way to live with it. Helping others keeps the mind busy, but it can't fix a broken man. I'm not sure anything really can. You just come to terms with reality.

There is somebody in Westwood that knows more about my family, and I have to find him. Once again I have to confront my past and face my fears. This isn't just another case. This one is personal."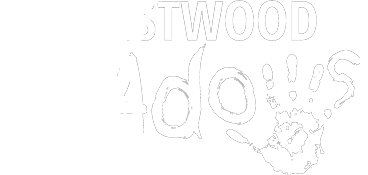 Westwood Shadows explores the intense story of Peter Bennet who gets involved into a case about a missing couple. Soon he finds out that the husband was working at a mental asylum and he was conducting a research over a mysterious disappearance of patients. After the couple goes missing the detective assigned to their case locates the husband's research files and among them something he would never thought he would find.

KEY FEATURES:
• First person thriller adventure - Explore the environment through the eyes of Peter. Listen to his thoughts and observe all the surrounding elements.
• Story-based puzzles - Sharpen your mind with each puzzle and learn about the story by solving them.
Join our Discord Server:

If you wish to support the game you can consider backing us directly via Paypal: